The Department of Salad
Official Bulletin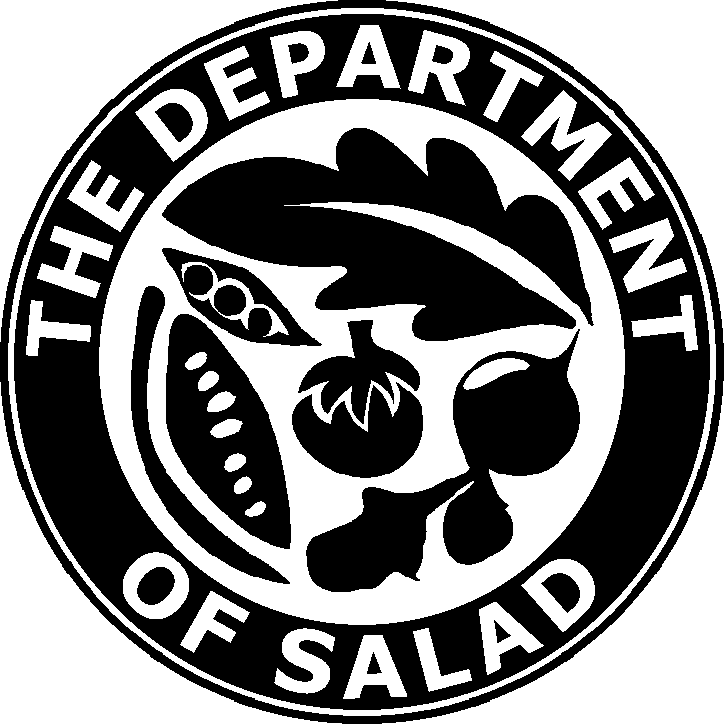 Welcome to The Department of Salad: Official Bulletin, composed by the award-winning writer Emily Nunn, a former New Yorker magazine editor and Chicago Tribune food and features reporter, whose 2017 book "The Comfort Food Diaries" was chosen as a best of the year by NPR. Each week, Emily (and her salad laboratory) will take you on a funkalicious salad trip—with stop-offs at other, salad-adjacent dishes as they strike our fancy. You'll always get at least one delicious salad recipe, ideas about how to live your best salad life year-round, the occasional cookbook review, product tests, and salad info you didn't know you needed. But we'll also send you occasional surprises and take your salad requests. Plus: salads/stories from special guests.
Sign up now so you don't miss the first issue.
In the meantime, tell your friends!